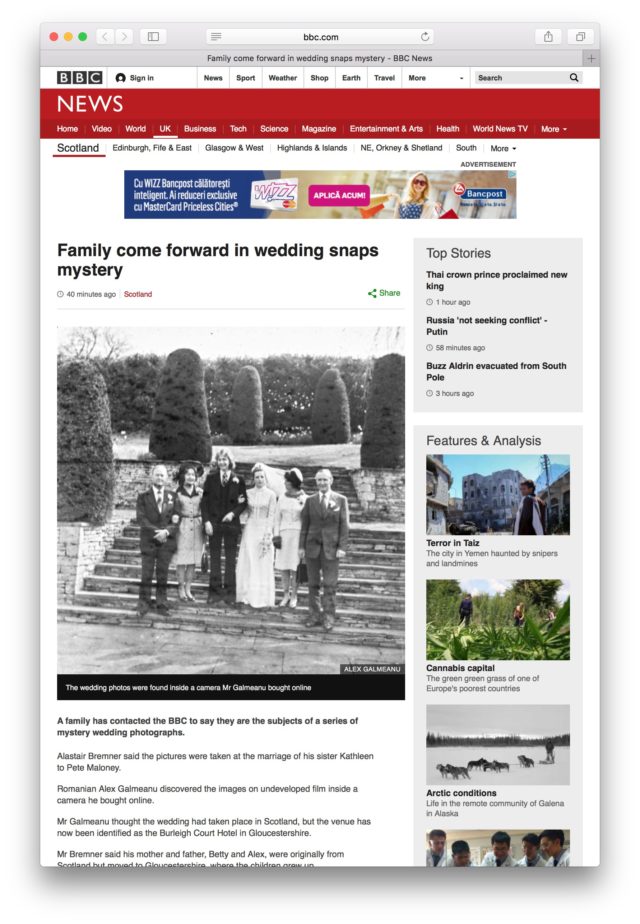 It was quite an amazing day, a truly media-storm on the lost film story. Everything was incredibly fast developed, and the mystery is now solved. After the story was spread in a big part of the UK media (BBC, BBC Radio, STV, The Sun, Daily Mail, The Huffington Post, among others), dozens of people contacted the BBC to suggest where the photos were taken, including several who identified the Burleigh Court Hotel in Gloucestershire, as the place of the wedding. Soon after, a family has contacted the BBC to say they are the subjects of a series of mysterious wedding photographs.
Alastair Bremner said the pictures were taken at the marriage of his sister Kathleen to Pete Maloney. Mr Bremner said his mother and father, Betty and Alex, were originally from Scotland but moved to Gloucestershire, where the children grew up. His sister, known as Kathy, now lives in Cheltenham. Pete Maloney emigrated to Australia.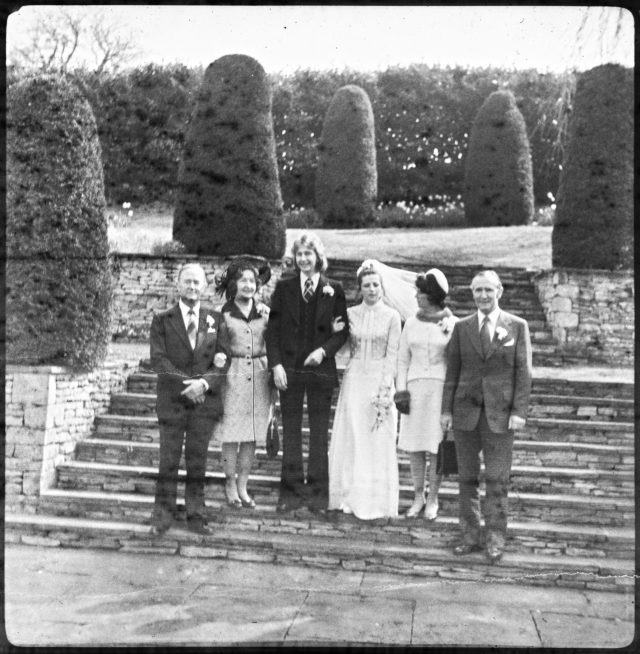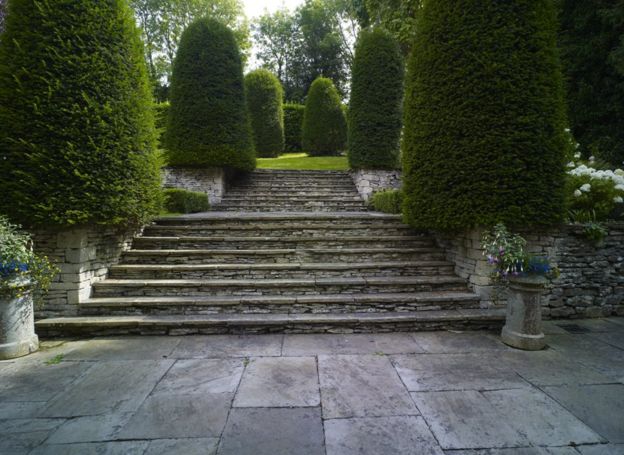 Alastair said the car in one of the pictures is his father's Austin Maxi. He thinks it was bought near Dollar in Clackmannanshire, where his parents lived before moving south. The car eventually covered 280,000 miles without a change of gearbox. Mr Bremner identified other people in the pictures including his sister Morag, Pete Maloney's parents, and an aunt and uncle, Grace and Bob Thomas. Mr Bremner said the wedding did not turn out to be a happy ever after event. He said: "My sister lives in Cheltenham at the moment. She married Pete, but their wedding didn't last that long unfortunately. Pete now lives in Australia."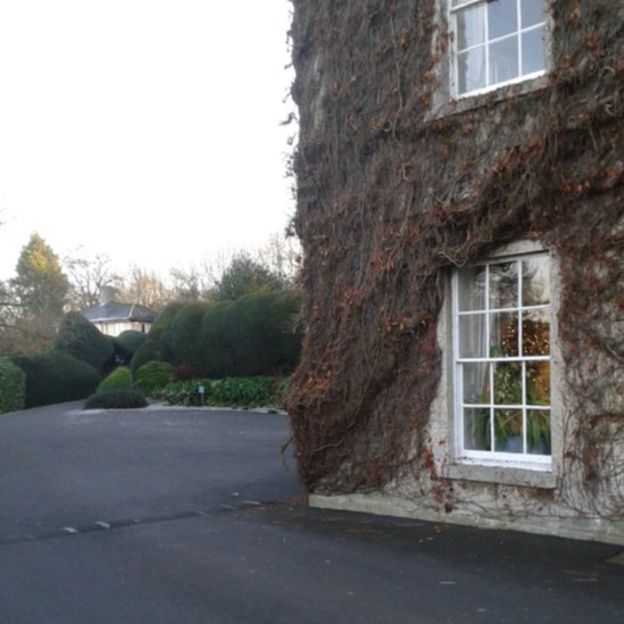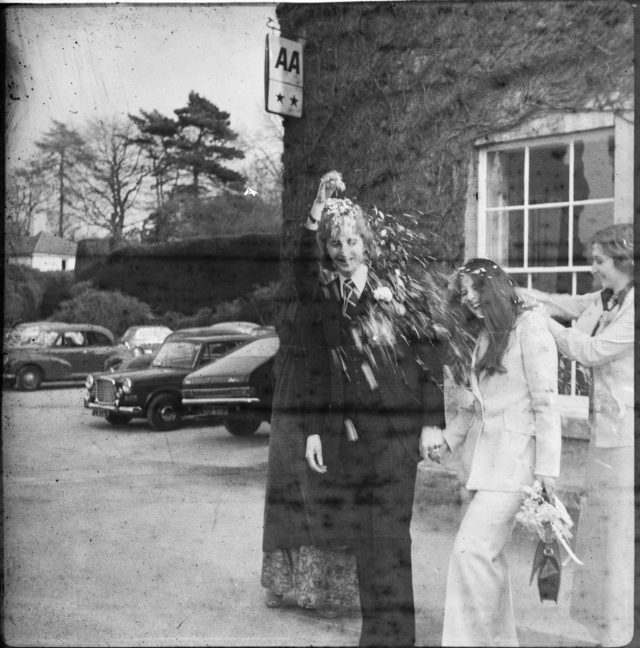 One mystery remains. Mr Bremner does not know who took the pictures. (BBC)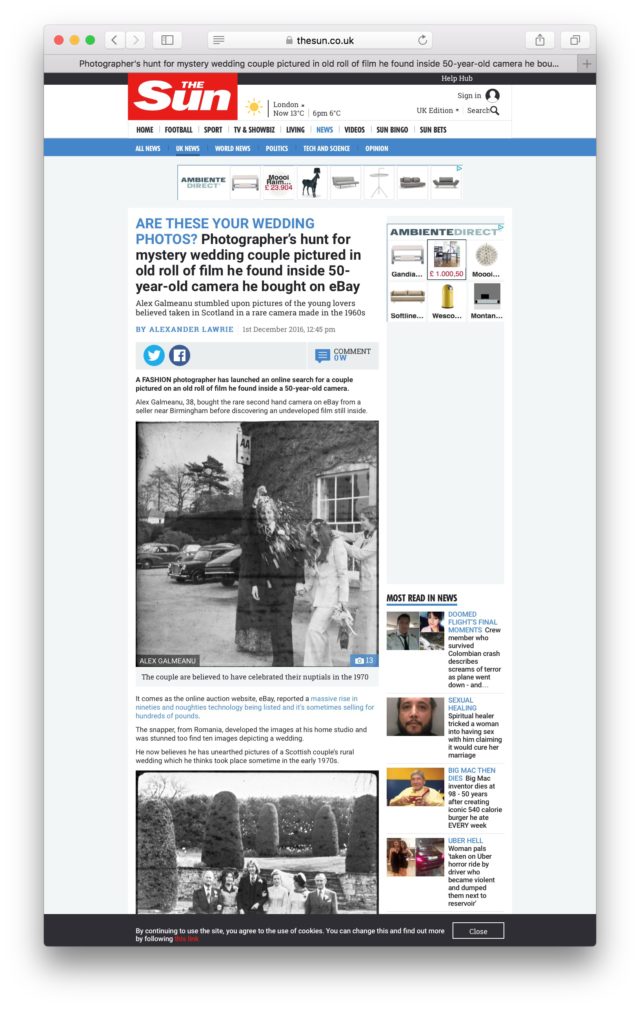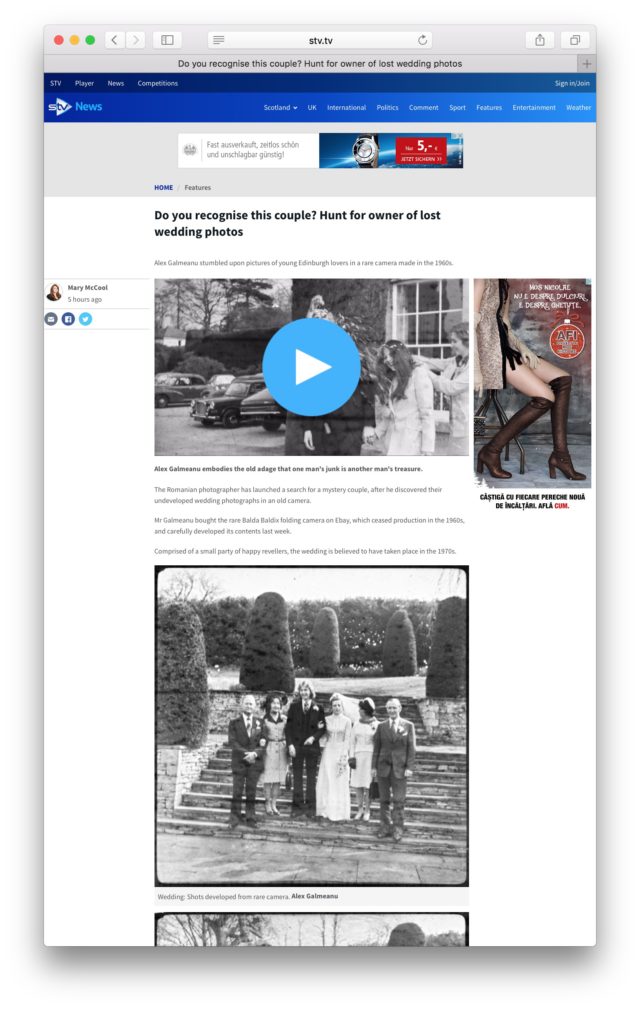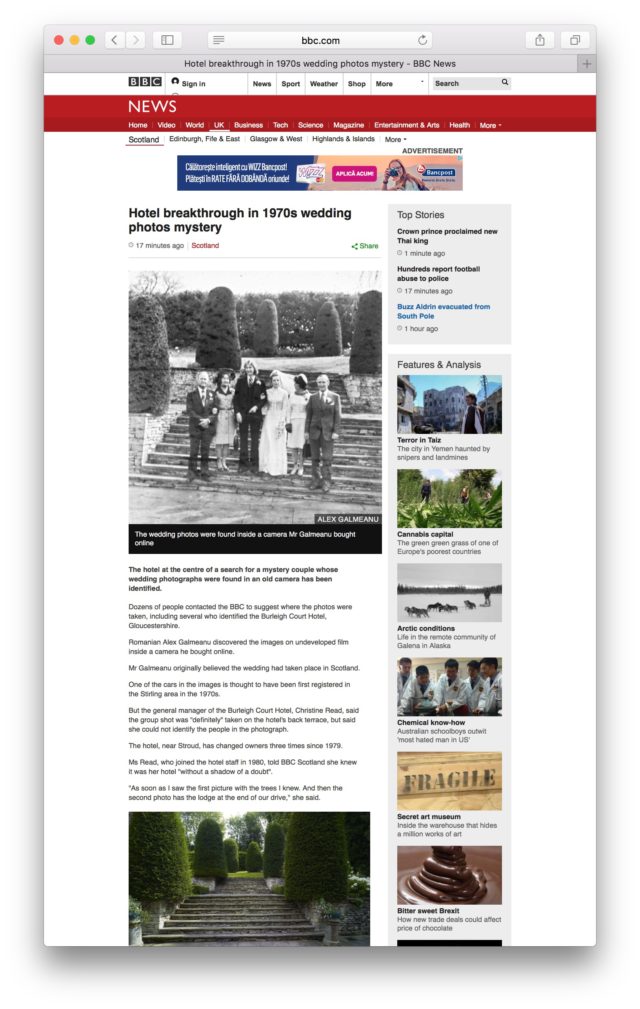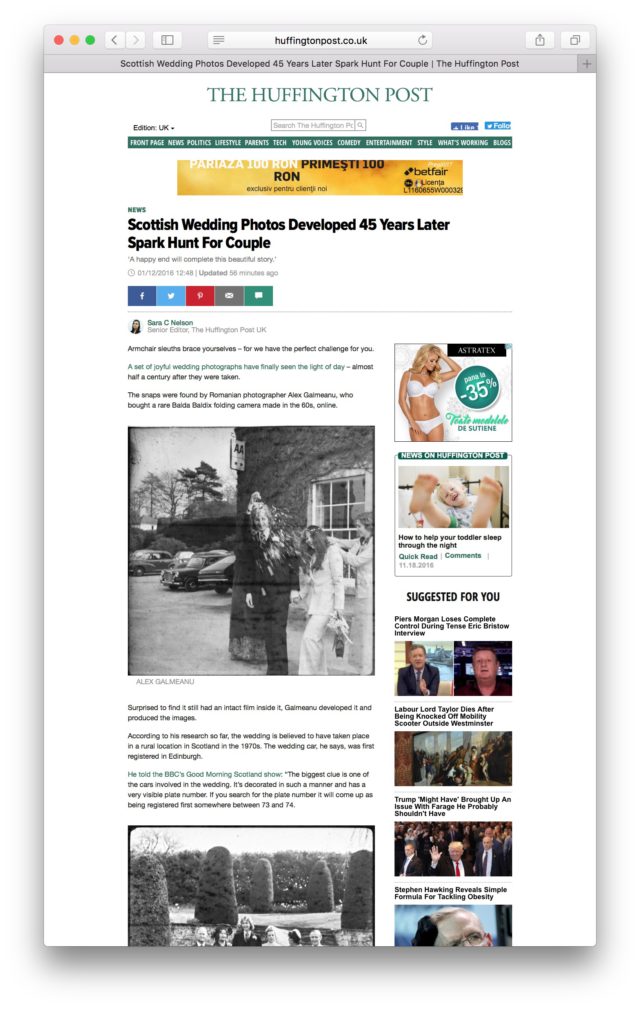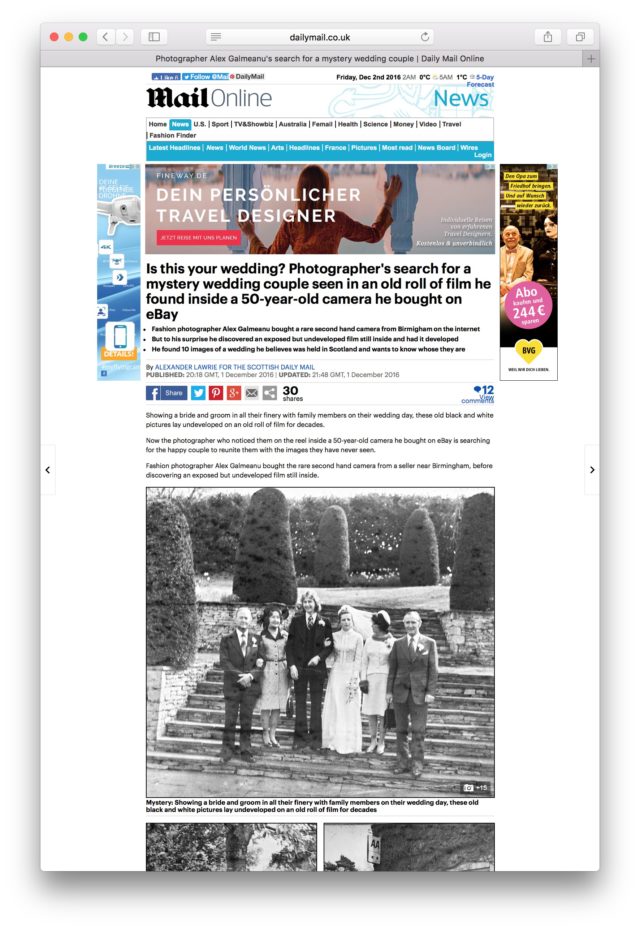 For me was quite a busy day, floating between Skype video and audio conferences and answering emails from journalists interested in the subject. I've done my best in helping the UK media and now we have a one il a lifetime story to tell. Next is to contact the family and to deliver them the images. But I'll really love to find the photographer and to understand why this film was abandoned in the first place.
I have to thank you all, it was amazing. This was a blowing mind first hand experience of the overwhelming power of the media and the internet. The outcome was quite fast actually, I'm still stunned by how this finally turned out. (Alex Galmeanu)